What's Your Home Worth?

Get a free comparative market analysis of your home's worth sent to you with no obligations.
Tax Credit
TAX CREDIT EXTENDED AND EXPANDED!!!



First-Time Homebuyers

:
First-time homebuyers credit is 10% of the purchase price of the home, with a maximum available credit of $8,000.
Current Owners:
Tax credit of up to $6,500 for qualified purchasers who have owned and occupied a primary residence for a period of five consecutive years during the last eight years.
What are the New Deadlines?
In order to qualify for the credit, all contracts need to be ineffect no later than April 30, 2010 and close no later than
June 30, 2010.
Call us today for details! 306-5077!
Upcoming Properties
AVAILABLE SOON!
BANK OWNED- Preview this 4 bedroom, 2.5 bath home w/full basement now. The last BANK OWNED home we listed in this neighborhood SOLD in 24 Hours. Don't wait. It will go quickly.

6111 Suzanne Circle
Dayton, OH 45459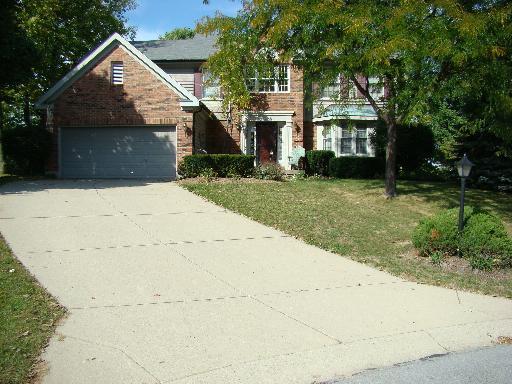 Investment Opportunity- Belmont Duplex
3 bedrooms per side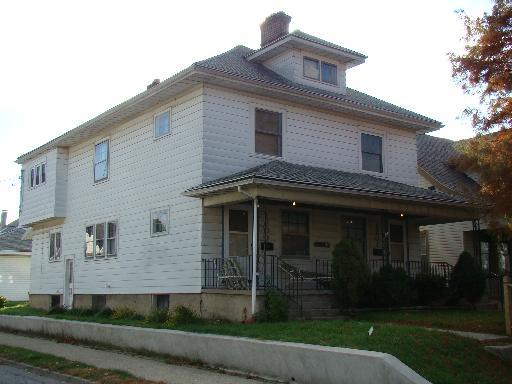 Dayton Brick Ranch Home
4 bedrooms, 2.5 baths, 3-car garage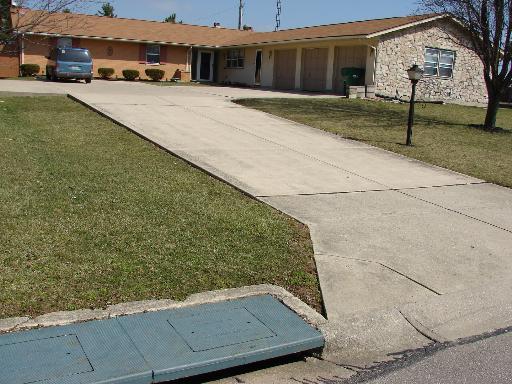 WELCOME!
Voted the
"Most Innovative Real Estate Company"
by Inman News, Keller Williams® Realty takes a different approach, one that is built on personal touches, a professional approach and positive results.
Maria Taylor
utilizes the latest technologies, market research and business strategies to exceed your expectations. Every real estate transaction is unique, and Maria will find strategies and solutions that are tailored to your needs.
Click on one of our services to see what
Maria Taylor
has to offer you.
Those Who Wait Will Pay Thousands More This Spring
Waiting a few extra days or weeks to purchase a home this spring could cost buyers thousands of extra dollars as the office of Housing and Urban Development (HUD) implements several changes for loans guaranteed by the Federal Housing Authority (FHA).

Coming just weeks before the April 30 deadline for the Home Buyer Tax Credit and just days after the March 31 expiration of the Federal Reserve Board's mortgage backed securities purchase program (which has kept home loan rates artificially low for over a year), these FHA changes make it even more important to act now to save big.

Here are a few reasons why:

On April 5th, the cost of required up-front mortgage insurance for loans guaranteed by the FHA will increase from 1.75% to 2.25%. For a borrower purchasing a $200,000 home with a $7,000 down payment, the up-front mortgage insurance will increase by $965. Up-front mortgage insurance is typically financed in the final loan amount so the impact to a monthly payment will be minimal but overall, the increase is still borne by the borrower both upfront and monthly.

Later this spring, the amount of money that a seller can return to the buyer from their sale proceeds will be reduced from 6% to 3%. The reduction in these "seller concessions" can increase the amount of cash a buyer will be required to pay at closing by $6,000 for a home purchase of $200,000.

There is only one way to avoid being affected by all of these costly changes that lie ahead ? submit all FHA mortgage applications by the last week of March.

If you have any questions about how these changes could impact you, email or call Maria at 937-609-2421.